Rachel first opened her Fargo, ND office 15+ years ago when she saw an opportunity to better serve small business owners with their accounting, bookkeeping, payroll and income tax preparation. Prior to opening her office she provided services out of her home evenings and weekends. She modeled her accounting office after her family's business and her prior experience in the industry.
Now with almost three decades of accounting experience with a wide-range of businesses, Rachel has been just the right person to help many businesses simplify their accounting.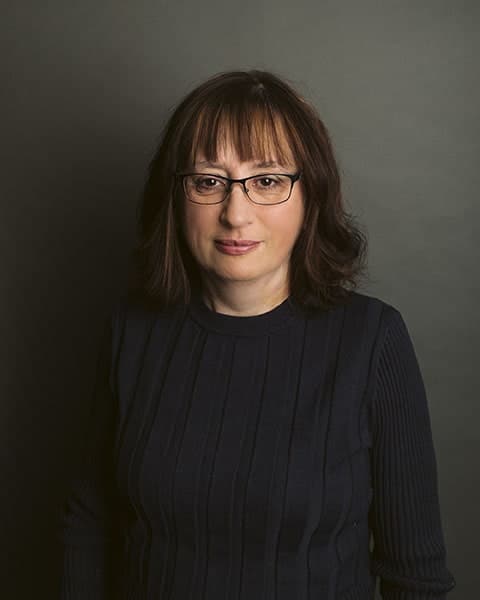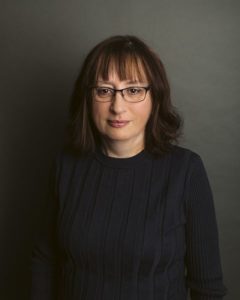 As we work with you, we make it our mission to get to know you and your business well.
We want to know what makes your small business run efficiently. We can save you time and money through smart accounting practices with value-added services.
Throughout your calendar year, you have questions and concerns that relate to your finances and record keeping.
As our client, you have the opportunity to reach out to us on a regular basis to get the answers you need, when you need them.
"Rachel has been great to work with.
Always answers her phone, and ready to answer questions."
Accounting By Rachel is a Fargo, ND based accounting firm that serves small businesses and individuals with bookkeeping, payroll, business tax returns, individual tax returns and many other accounting services.